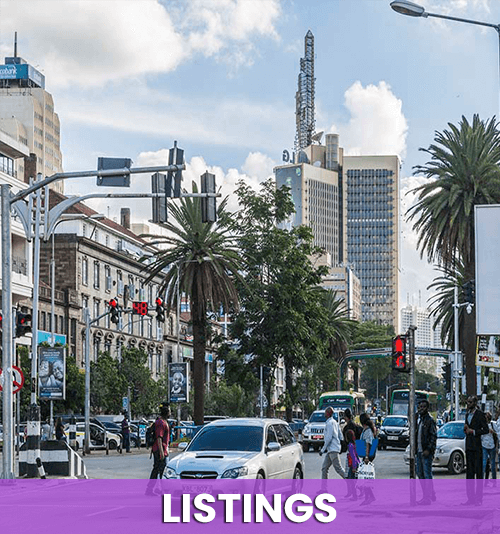 Listings for Services, Brands, Businesses, Locations and Campaigns
Welcome to our one-stop destination for all your service needs, brand exploration, business discovery, and campaign inspiration. We are based in Westlands, Nairobi.  Whether you're seeking top-notch services, exploring renowned brands, discovering new businesses, or looking for innovative campaigns, you'll find it all right here. Our curated listings offer a diverse and dynamic array of options, making it easier than ever to connect with the services, brands, businesses, and campaigns that align with your preferences and values. Dive in and explore the endless possibilities that await you on our platform. Your journey to finding the perfect match starts here!
We Serve a wide variety of Industry Genres including but not limited to : Cleaning Services in Nairobi, Moving Services, Construction, Handyman Services, Pest Control and Fumigation, Appliance Repair (Washing Machine repair in Nairobi, Cooker, Welder Repair, Oven, TV Repair, Dishwasher, Fridge, Dryer, Water Dispenser, Generator, DSTV installation, Air Conditioners, Safes, Electronic RFID Locks, ) and more. You can have a look at our business listings sections for an idea of what we are able to market for you.
---
Achi Systems on Facebook
Youtube Channel
Instagram
Twitter (X)
WordPress